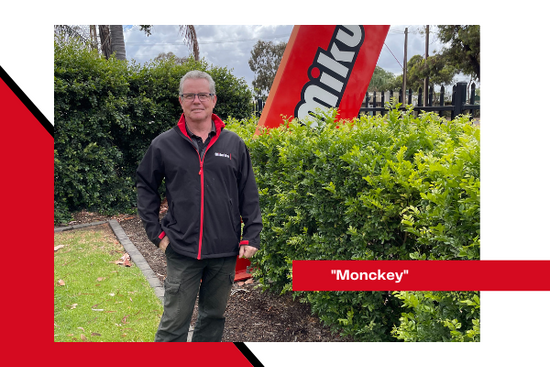 What name do you like to go by?
Paul- nickname 'Monckey' What is your role here at Mikutta?
Managing day to day operations How long have you been in the heavy vehicle industry?
I started as a ......my apprenticeship in 1976 which was 45 years ago. How long have you worked here at Mikutta?
Since May 2006 What's a typical day for you?
A combination of administrative work and helping solve immediate issues that arise. What do you like doing when you're not at wor...